09 juillet 2005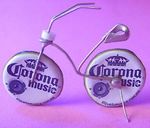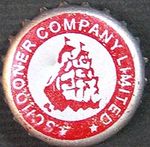 11 mars 2014, 222917 pages vues

March 11th 2014 ,222917 pages seen

17 233 bottle caps, 183 countries
If you desire to trade with us:
1) Please: be sure to have the caps you propose in your scans until the end of the trade, to be able to send us the caps we have chosen, or in the same condition, or better than the one we have chosen.

2) Please: classify your scans, country by country, or at least with the countries clearly identified.
3) Please: manage your scans to offer a good resolution to make us able to see the details of the caps.
We always send our caps registered airmail the day we receive your shipping and this to let you the choice of your shipping.
We always send the exact caps you have chosen or in better condition.
Also, you have to know that we trade only with the caps we have in our trade caps stock, it means that if we propose a cap we have it until the end of our trade.